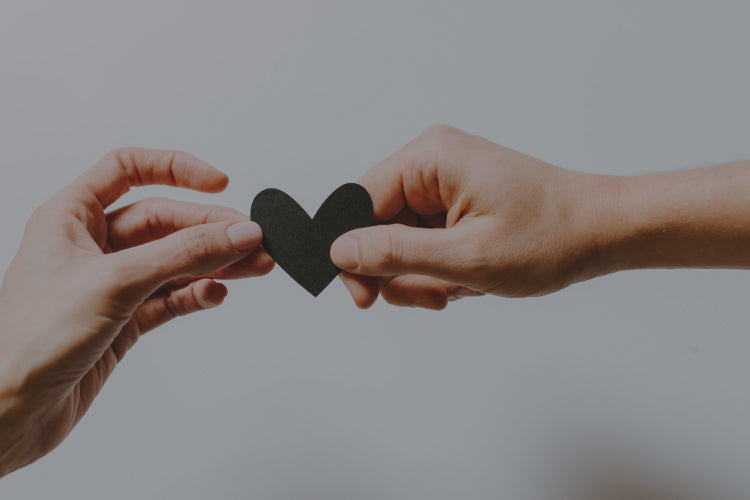 Sustainability
SUSTAINABLE FARMING - CLEANER GREENER FUTURE
We don't just talk about sustainability - we live it. We source our coffee from a select group of trusted growers who are dedicated to maintaining healthy, chemical-free soil. The result? A clean, rich flavor that's as good for your taste buds as it is for the planet. Our farmers even handpick the coffee cherries to ensure no machinery is used in the harvesting process, minimizing our carbon footprint. Once harvested, the cherries are left to dry out naturally in the sun - no water or chemicals required. So when you sip on our coffee, you're not just getting a delicious caffeine boost - you're supporting a greener, cleaner future. Join us in making every cup count!
SUPPORTING FAIR TRADE
We don't just care about brewing the perfect cup - we care about the people behind the beans. That's why we're committed to fair trade practices, buying our coffee directly from farmers to ensure they get the respect and compensation they deserve. We take it a step further by personally visiting the farms in Yemen, getting to know the farmers and their families. So when you savor our coffee, you're not just enjoying the rich, bold flavor - you're supporting a community of hardworking farmers who are dedicated to their craft. Come taste the difference of a cup of coffee made with heart and soul.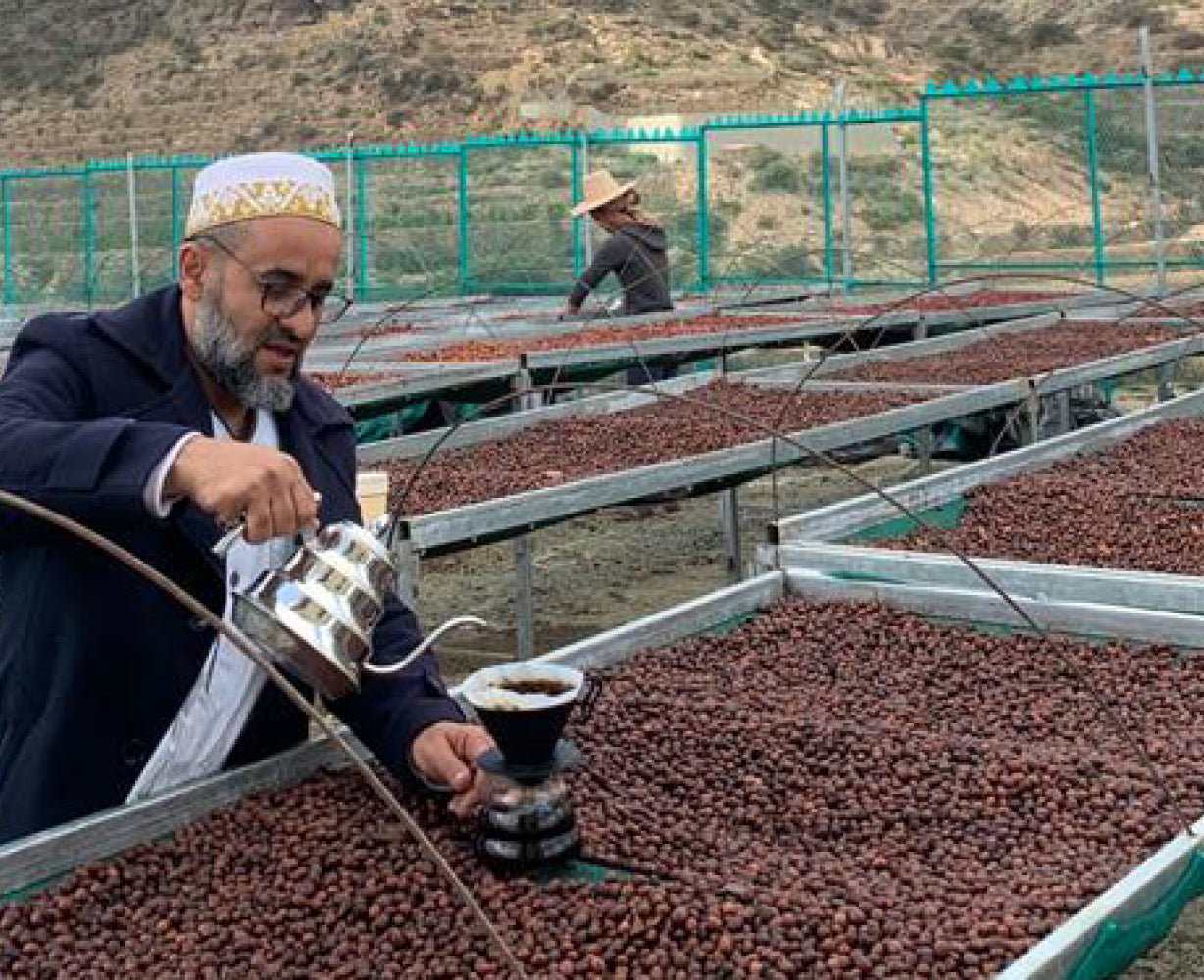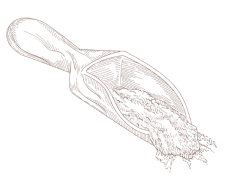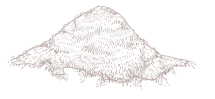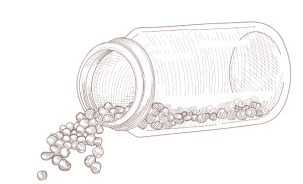 Experience the magic of the most exquisite Arabic coffee without leaving home
Melt in the aroma of the world's most exclusive coffee and spices, and discover the Real Arabia.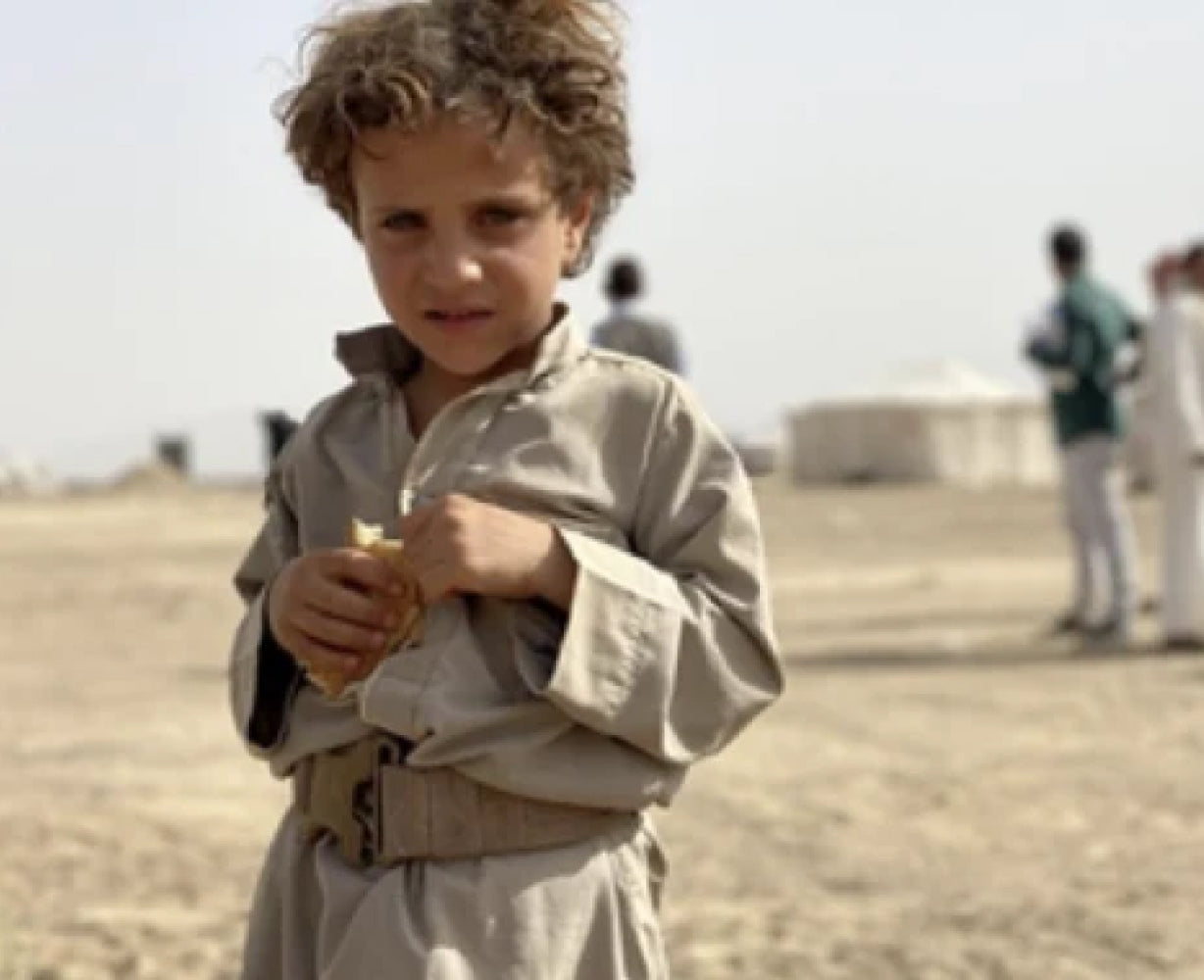 SUPPORTING REFUGEES
Looking for a way to make a difference with your morning cup of coffee? Look no further! When you sip on our delicious brew, you're not just fueling your day - you're helping fuel hope for some of the world's most vulnerable refugees. We donate 5% of our coffee revenue directly to UNHCR, providing food and medicine to those displaced by humanitarian crises in Syria, Yemen, and Turkey. With over 40 million people in these countries currently in need of assistance, every sip counts. So join us in making a real impact - one cup at a time.
100% RECYCLABLE PACKAGING
At Medina Coffee Company we committed to making a positive impact on the planet. That's why we take waste reduction seriously, from the first stages of production all the way to your cup. Our packaging materials are carefully chosen to be easily recycled, ensuring that we're doing our part to keep the earth clean and green. Our coffee bags are 100% recyclable and our coffee boxes are 100% biodegradable, so you can sip on our coffee with peace of mind. Plus, we encourage you to get creative with the spice jar - reuse it in any way you like, or recycle it to give it a new life. Join us in savoring the taste of sustainability - one cup at a time.