THE MOST EXCLUSIVE ARABIC COFFEE
Indulge yourself In the world's most
delectable drink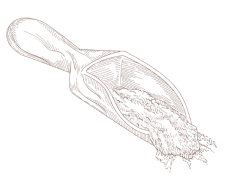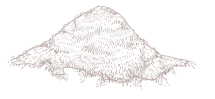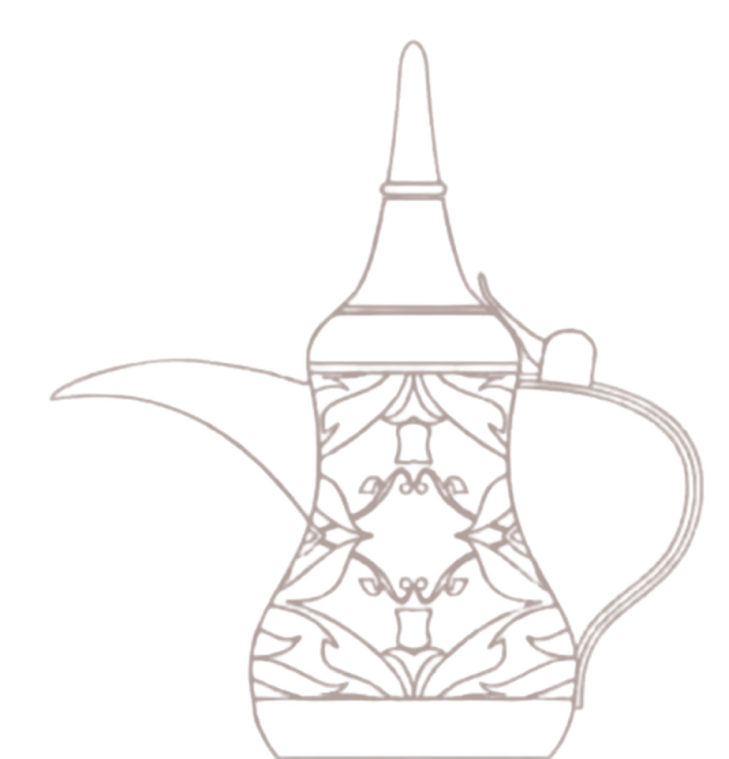 Experience the magic of the most exquisite Arabic coffee without leaving home
Melt in the aroma of the world's most exclusive coffee and spices, and discover the Real Arabia.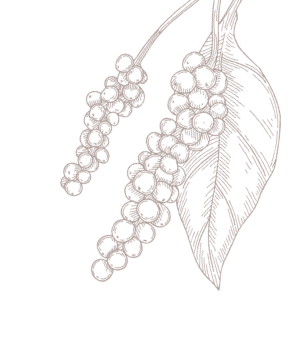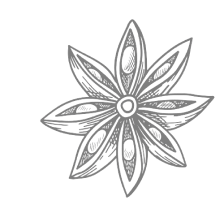 Welcome to the incredible world of Arabic coffee
Hi, my name is Medina Ilyas, and I am an Arabic coffee connoisseur. I want to take you on a journey to discover the most delectable drink in the world.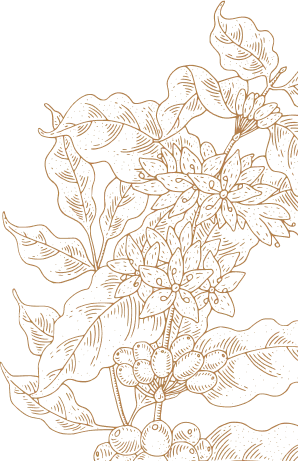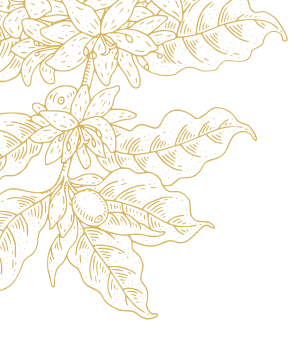 EVERYONE LOVES ARABIC COFFEE
"I appreciate that Medina Coffee roasts their beans in small batches. You can really taste the difference in the freshness and quality of their coffee."
Aisha M.
"Medina Coffee has spoiled me for all other coffee. Once you try their fresh-roasted beans, you'll never want to go back to supermarket coffee again."
Will S.
"Theirs customer service is top-notch. They're always quick to respond to any questions or concerns, and I appreciate their commitment."
Mohammed K.
"You will be amazed how good is this coffee with milk".
Khalil A.
"I made cappuccino this AM with oat milk and sprinkled on top how I usually do with pumpkin spice… It was delicious!"
Kate H.
"The taste is well balanced and not acidic and its not bitter, so you enjoy the real taste of coffee."
Travis R.
COFFEE FOR A BETTER WORLD

Sip great coffee and help refugees
A portion of every purchase is donated to UNHCR to support internally displaced people in Syria, Yemen, and Turkey. Aside from providing fair and respectable livelihoods to our Yemeni coffee growers, we donate 5% of each purchase (both from product sales and class fees) to UNHCR, which supplies food, clothing, and medicine to refugees in these three countries.

Support Yemeni Farmers
We buy our beans directly from Yemeni farmers and pay them a fair amount to compensate them for their hard work. We are proud to provide them with opportunities to have a reliable source of income. The economic well-being of our farmers makes a positive impact on their communities and helps lift more families out of poverty.

Raise your cup to healthier Earth
You never have to wonder! All of our packaging — from coffee bags to spice jars to shipping boxes — is 100% recyclable and made from recycled materials. We don't use any plastic in our packaging. We are committed to finding ways to leave the smallest footprint possible.
Learn more about social responsibility at Medina Coffee →