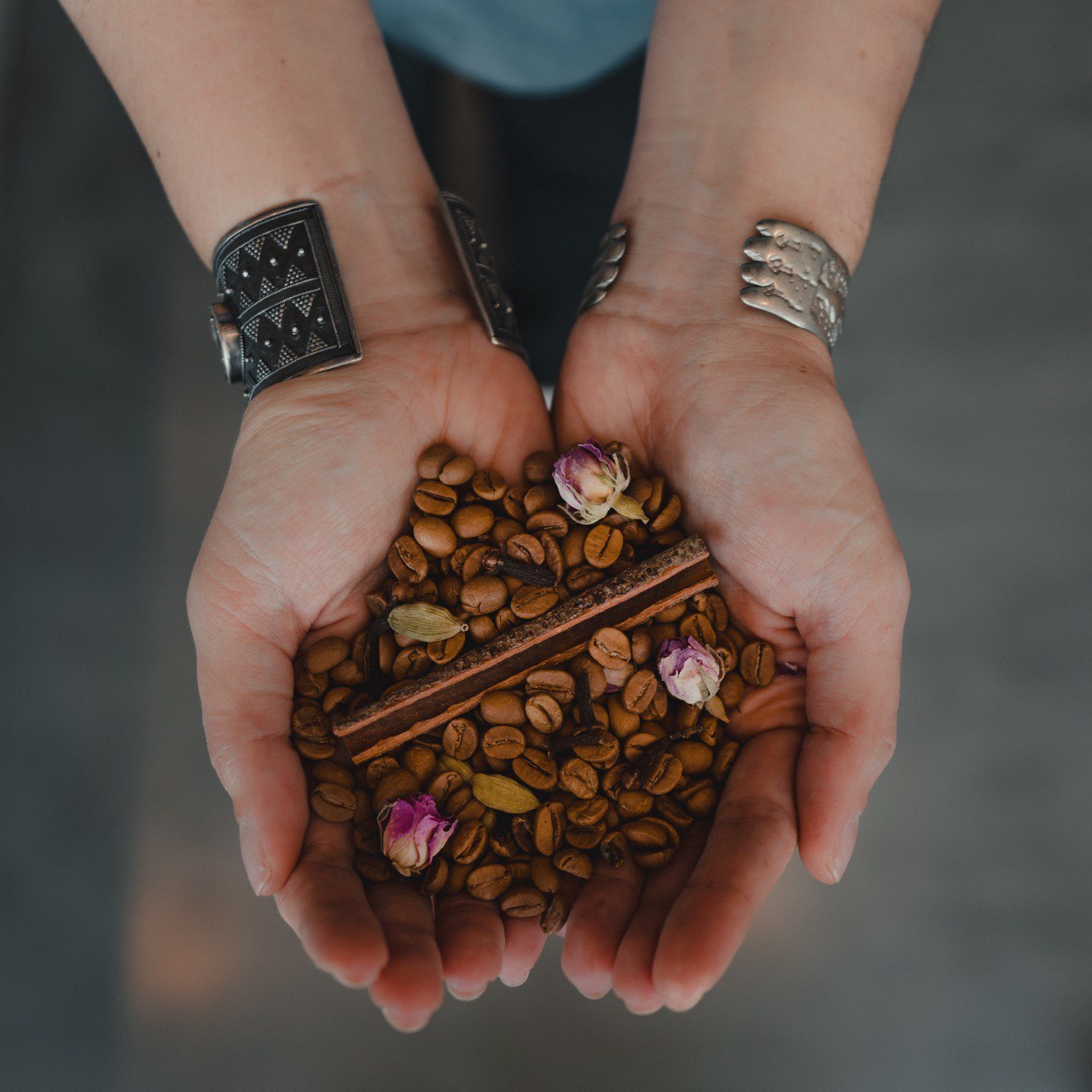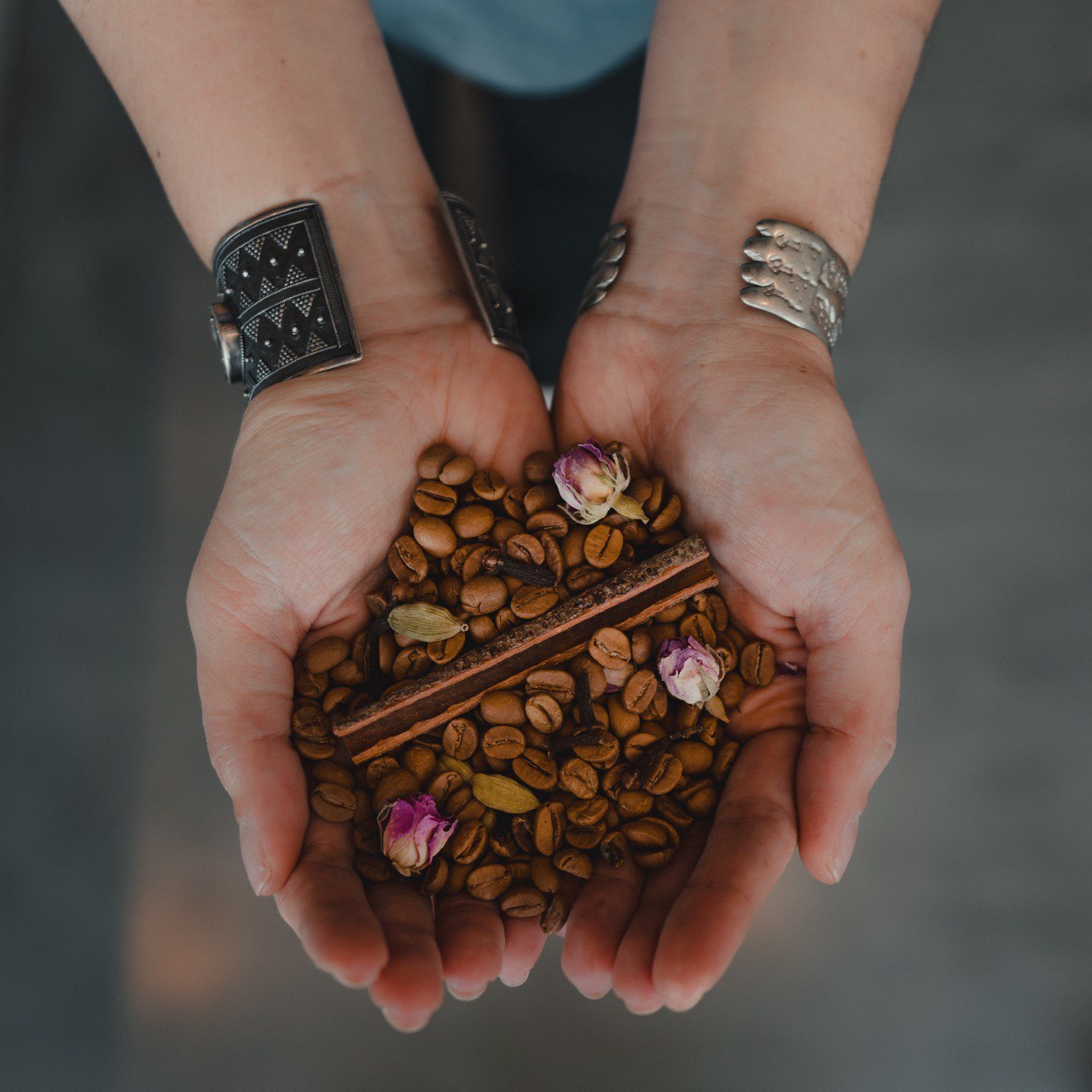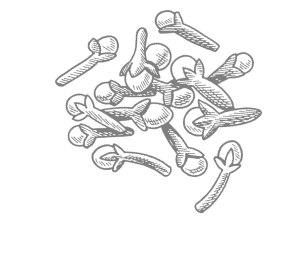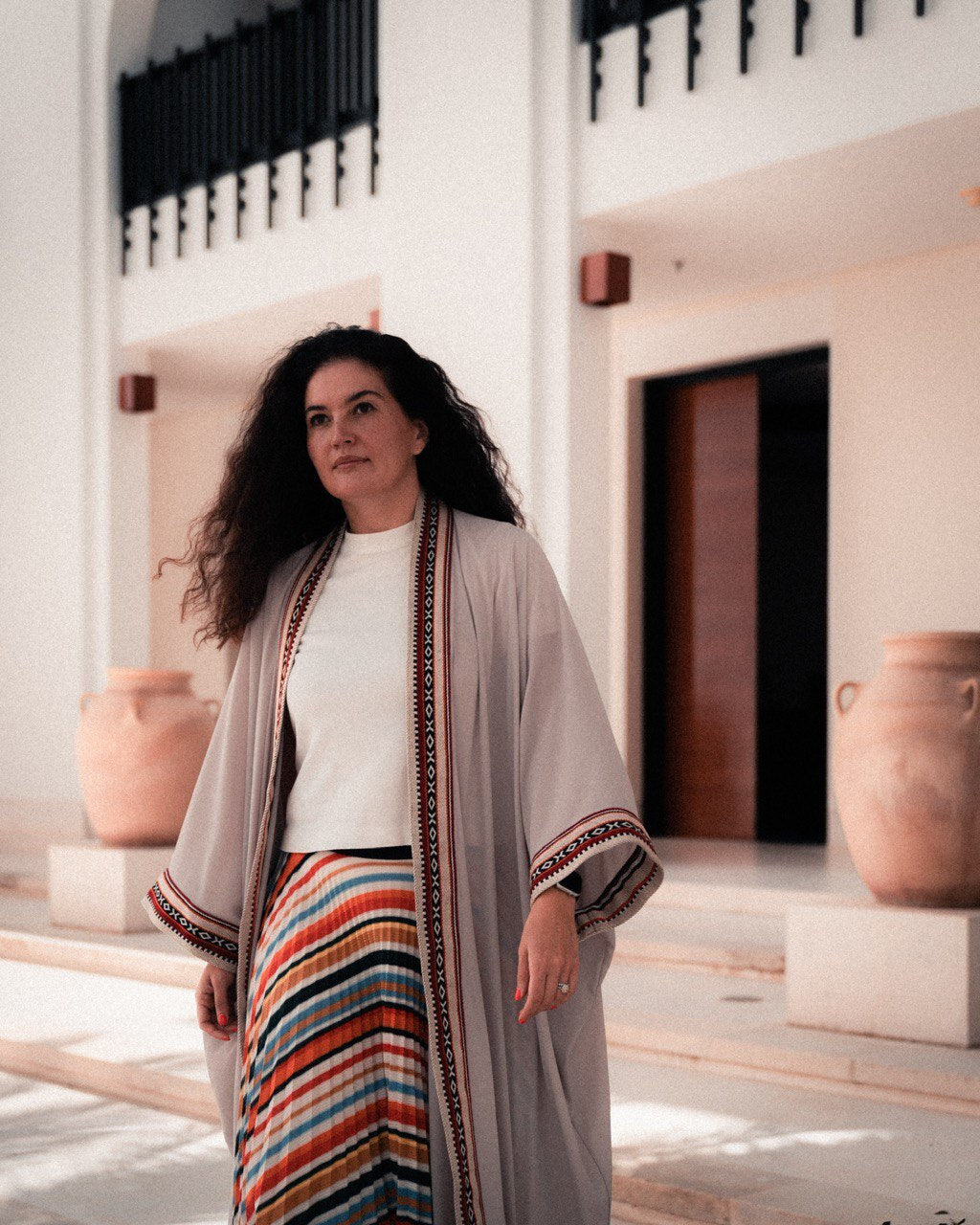 HI, I'M MEDINA
Welcome to Medina Coffee Company! My name is Medina and I am the founder of this company. As an Arabic Coffee connoisseur, mother of three wonderful children, philanthropist, marathoner, Arabic culture lover, and Earth citizen, I am thrilled to introduce you to the incredible world of Arabic coffee.
With my passion for the rich cultural heritage, tradition, and hospitality of Arabia, I invite you to join me on this adventure. I believe that there is no better way to introduce Arabian culture and hospitality than by telling the story of Arabic coffee. This is why I started this company, wrote a book, and committed to preserve this beautiful heritage for future generations.
At Medina Coffee Company, we offer a custom experience that encompasses beauty, tradition, unrivaled coffee recipes, and warm-hearted people. Through our commitment to preserving the heritage of Arabic coffee, you will discover the true essence of Arabian culture and hospitality.
Thank you for visiting our website and joining us on this journey. We look forward to sharing the rich history and culture of Arabic coffee with you.
GET READY TO "COFFEE" BETTER
If you've been looking for a healthier way to coffee...
If you are ready to reinvent your coffee experience but still want real coffee...
If you've been wanting to slow down, get more centered, and find a new self care ritual...
You've just found it!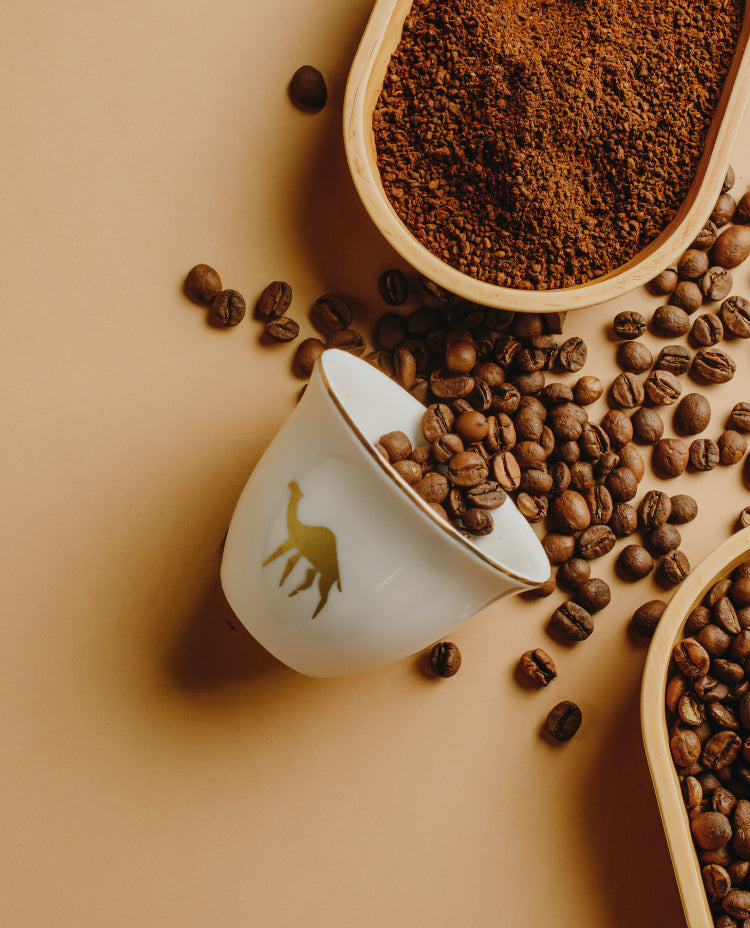 EXPERIENCE THE ARABIAN CULTURE & HOSPITALITY WITHOUT LEAVING HOME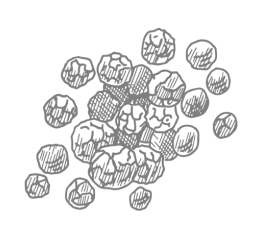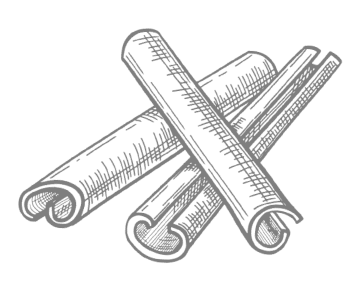 WE ARE TAKING YOU BACK TO WHERE IT ALL STARTED
Did you know? Coffee originated in Arabia. Although there are many stories about how the original coffee bean was discovered, legend goes that a goat herder in a region presently known as Ethiopia discovered the power of coffee when he noticed how lively his goats became after feeding on coffee berries. Ancient Ethiopians brought the bean to Yemen where sufi monks began using it to make a drink that would keep them awake during night long meditations. Records show that coffee cultivation was developed by the 15th century. By16th century, coffee became an integral part of social life in the Middle East, where people gathered in their homes and in coffee houses to enjoy a cup of coffee. At Medina, we want to honor the world's original coffee drinkers by sharing the secret Arabic coffee recipes and the warm, joyful Arabic coffee ritual with you!
GREAT COFFEE REQUIRES GREAT INGREDIENTS
A perfect cup of coffee starts with quality beans. At Medina, we source the purest, best-tasting coffee beans in the world - grown by the original coffee drinkers in Yemen.
WE OWE IT TO OUR WORLD
There is no Planet B. We must take care of our Earth - both its environment and its people. Every aspect of the Medina experience - from sourcing beans and spices, to processing, to packaging - is sustainable, fair, and ethical.
YOU NEED MORE BALANCE IN YOUR LIFE
The modern pace of life can leave us drained, stressed, and disconnected. Taking care of your health and wellbeing is important and it starts with creating good self-care habits that help you feel balanced. When you are balanced, you feel centered, productive, responsible and connected. Without balance, we cannot contribute or feel fulfilled.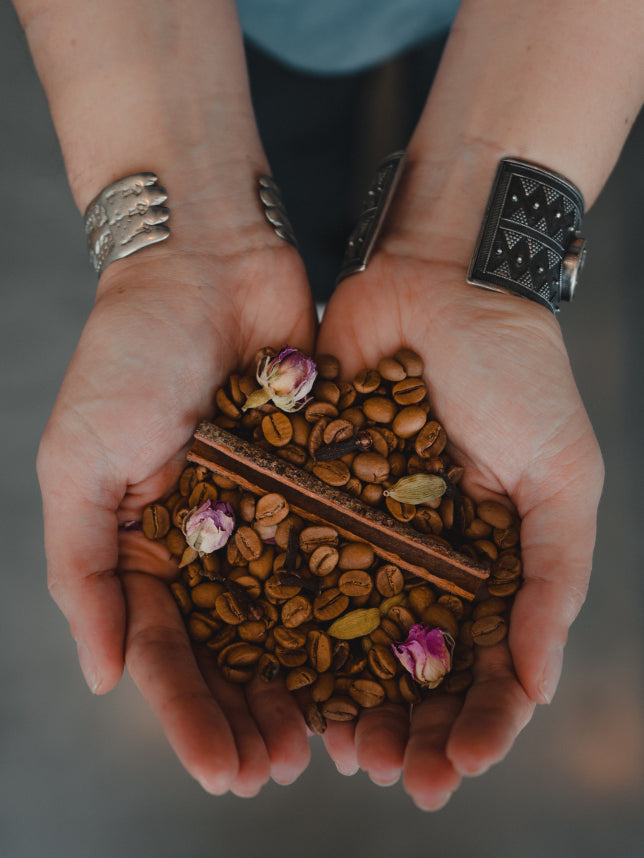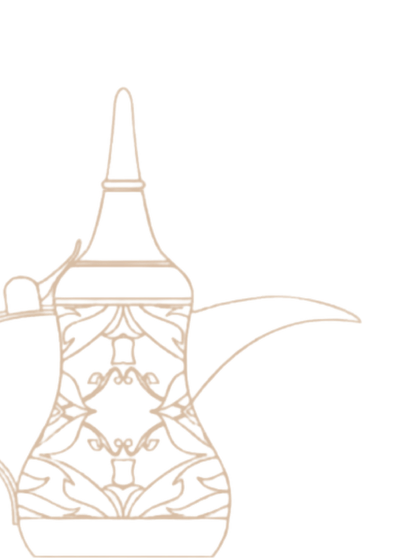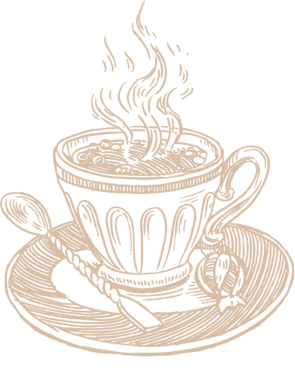 WE DESIGNED THE MEDINA COFFEE EXPERIENCE TO BE AN ESSENTIAL TOOL FOR A BALANCED LIFE:
Coffee and spices come together to deliver a wealth of health benefits and a healthy boost of energy.
The preparation process demands that you slow down and enjoy the moment.
The aroma fills your home with coziness positivity and joy.
An intimate experience that brings you closer with friends and family.

Quality

Sustainability

Community