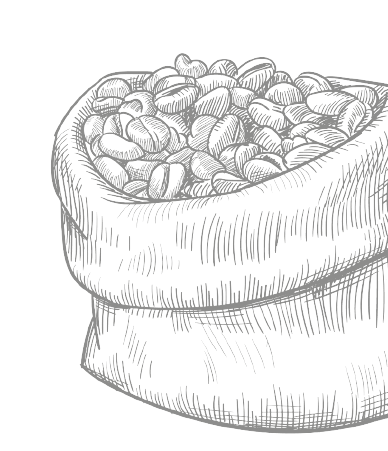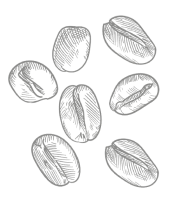 Medina Coffee Company is located at Petrogas E&P LLC, Way no. 6826, Building no. 1742, 18th November Street, Azaiba, Sultanate of Oman.
We offer a variety of coffee beans, including light and medium roasts, as well aswith spices. Decaf is coming soon.
Yes, you can order coffee online through our website and have it shipped directly to your door.
Shipping typically takes 5-7 business days but may vary depending on your location. Currently we ship across GCC which includes Oman, Saudi Arabia, UAE, Kuwait, Qatar, and Bahrain.
We offer free shipping on orders over $90 within the contiguous GCC. For orders under $90, shipping fees will apply based on your location.
Yes, we offer wholesale pricing for businesses and would be happy to discuss your needs. Please email to info@medinacoffeecompany.com
If you are not satisfied with your purchase, please contact us within 30 days fora refund or exchange.
Yes,we offer monthly coffee subscriptions that can be delivered right to yourdoorstep.
We roast our coffee in small batches using a state-of-the-art roasting process that ensures consistent quality and flavor, we also keep our coffee in wooden containers for a few days after roasting to get rid of carbon dioxide.
We recommend consuming our coffee within 3-4 weeks of the roast date for optimal flavor and freshness. Our coffee bags are labeled with the roast date to help you keep track.