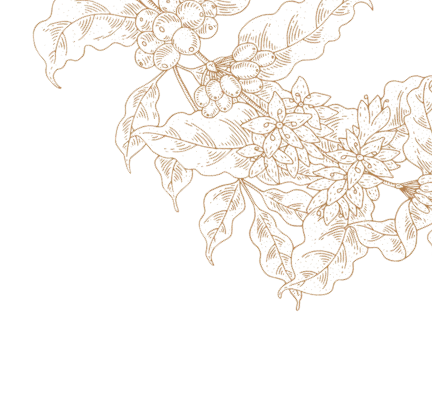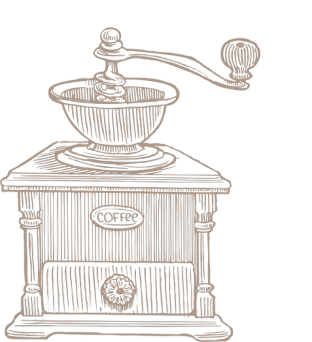 Aisha M.
Verified Buyer
"I appreciate that Medina Coffee roasts their beans in small batches. You can really taste the difference in the freshness and quality of their coffee."
Will S.
Verified Buyer
"Medina Coffee has spoiled me for all other coffee. Once you try their fresh-roasted beans, you'll never want to go back to supermarket coffee again."
Mohammed K.
Verified Buyer
"Theirs customer service is top-notch. They're always quick to respond to any questions or concerns, and I appreciate their commitment."
Khalil A.
Verified Buyer
"You will be amazed how good is this coffee with milk".
Kate H.
Verified Buyer
"I made cappuccino this AM with oat milk and sprinkled on top how I usually do with pumpkin spice… It was delicious!"
Travis R.
Verified Buyer
"The taste is well balanced and not acidic and its not bitter, so you enjoy the real taste of coffee."